Coin laundry stores offer a very profitable business Investment. Since 1961 Century Laundry has helped entrepreneurs pick sites, design and install coin laundries.
Proven systems provide consistent results. From site selection, layout, marketing to the equipment your coin laundry investments requires careful planning. Allow Century Laundry's professional services to aid in your decision making process.
It starts with a proven and reliable machine manufacture to ensure your investments success. Dexter Laundry Vended Equipment is engineered, manufactured and tested to ensure that they will show up to work, cycle after cycle, year after year, in even the harshest laundry environments.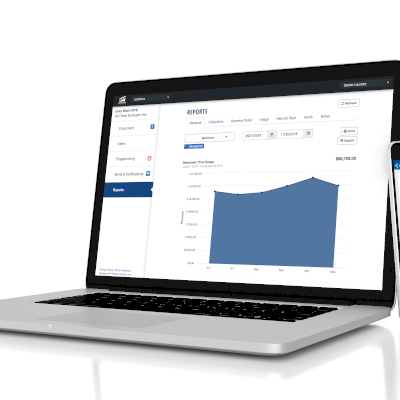 Dexter's C-Series controls deliver a more efficient operating cost, wider range of programing, 100 and  200 g-force extraction and the introduction of DexterLive to help you more profitably manage your laundry.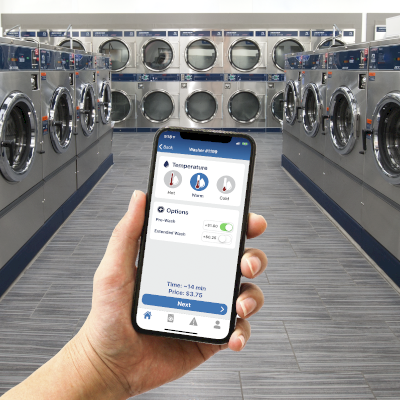 *** NEW*** 
Dexter has just released a new mobile app that allows secure mobile payment on all your Dexter equipment.
The world is changing and your customers are looking for more payment options but these options are complicated and costly to you. Dexter Pay allows you to offer secure mobile payment in addition to traditional payment options, such as coins or cards.
The DexterPay app is fully integrated with Dexter Live network which makes it FREE to set up. Plus there is no annual fee. you only pay when customers use the app.
As your full-service distributor partner, Century's goal is to help you succeed. With nearly 60 years of vended laundry experience, we offer expertise to help you maintain the most consistent, efficient and cost effective laundry operation possible. Learn more about our Consulting Services.
** Ask us about financing from Dexter Financial to help achieve success with your entrepreneurial dream a possibility!